USA FOOTBALL INTERNATIONAL BOWL 2017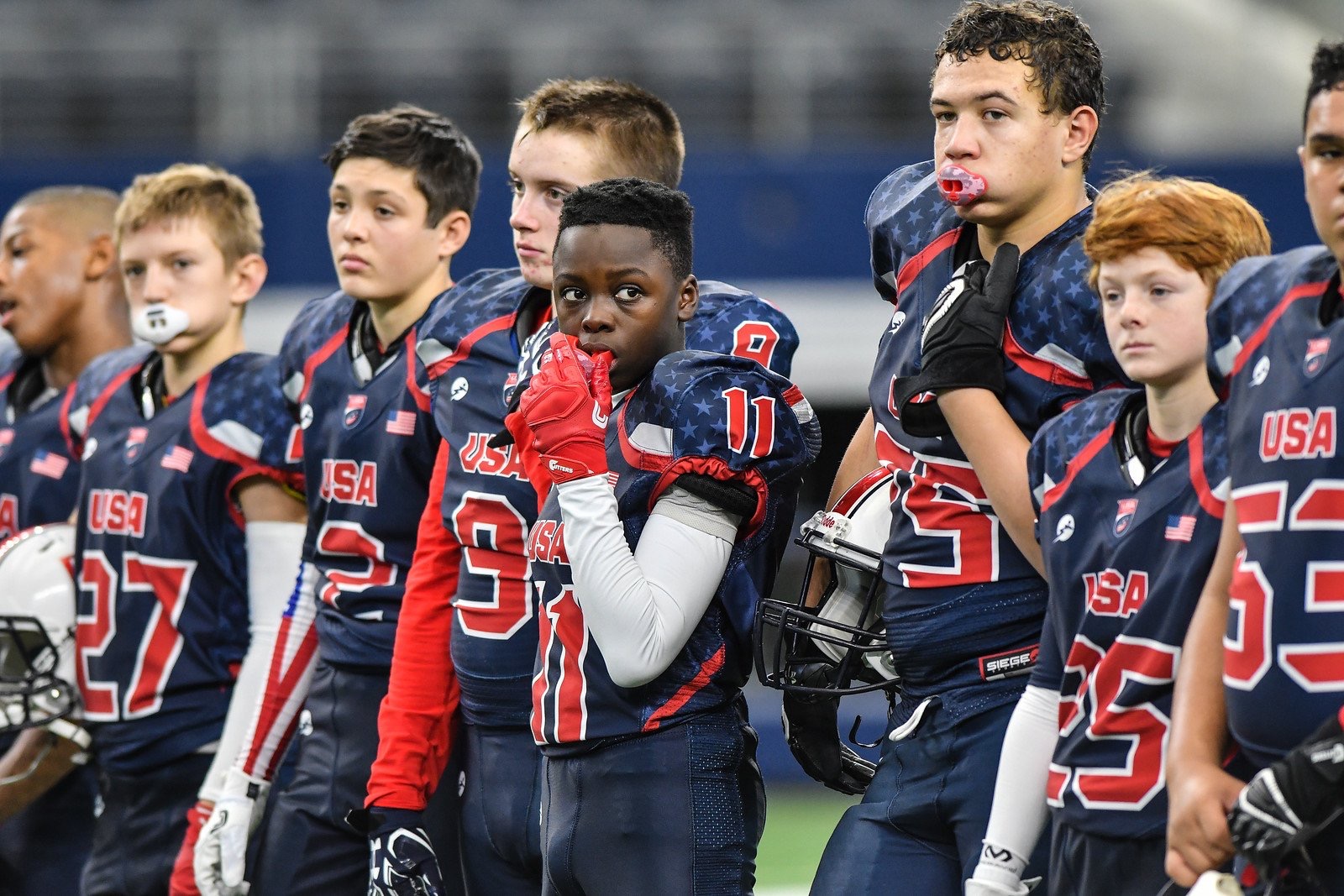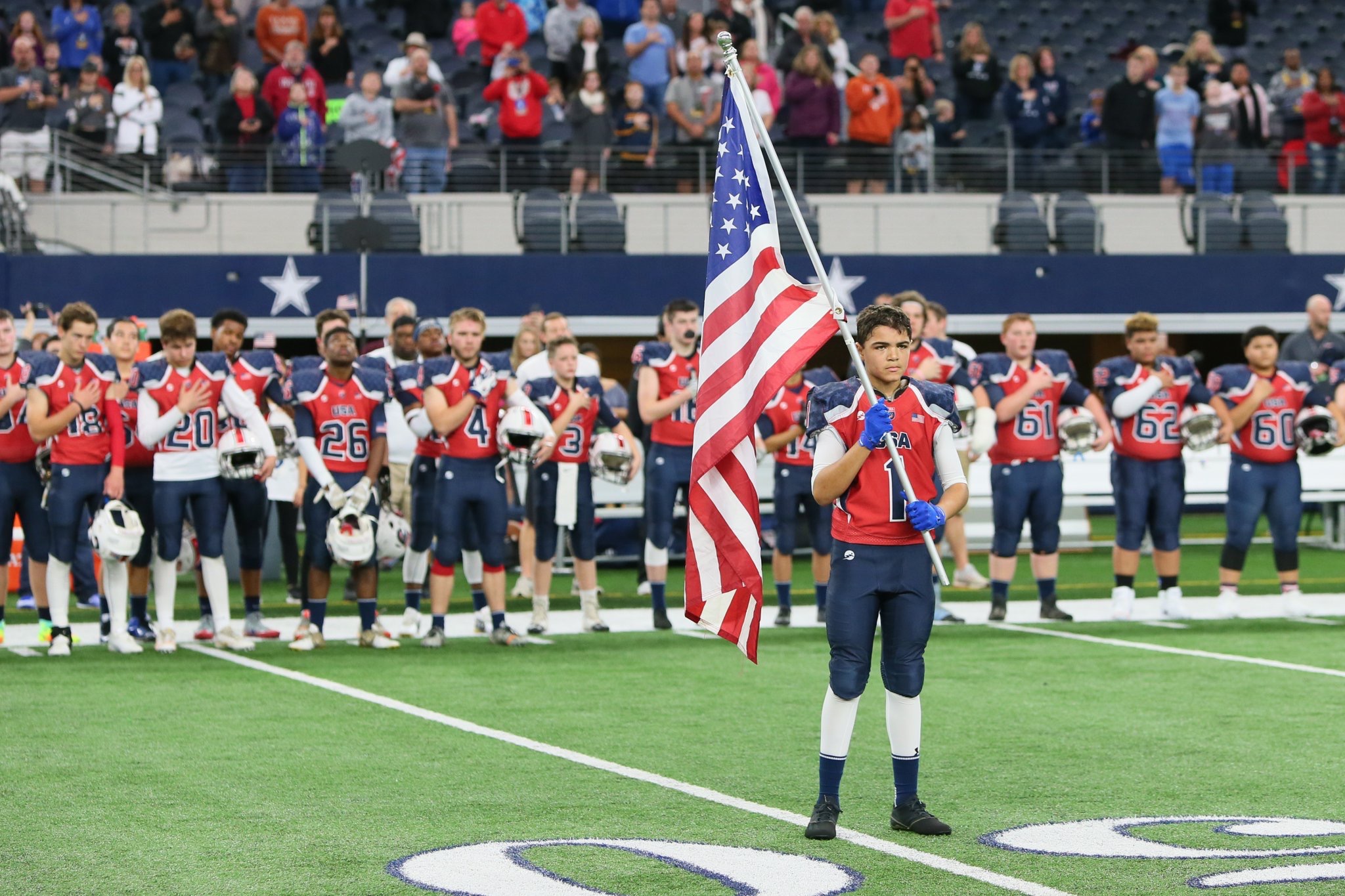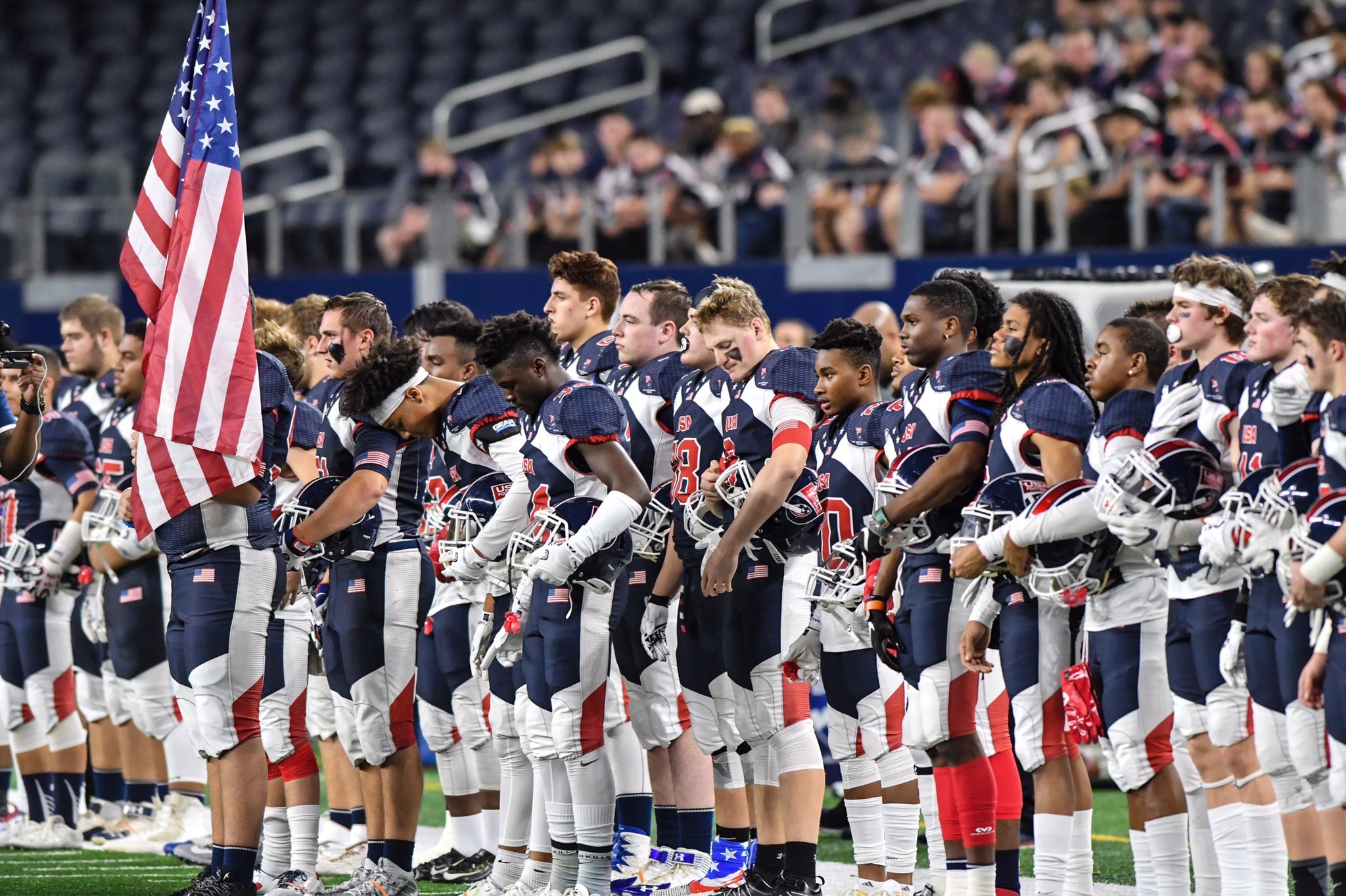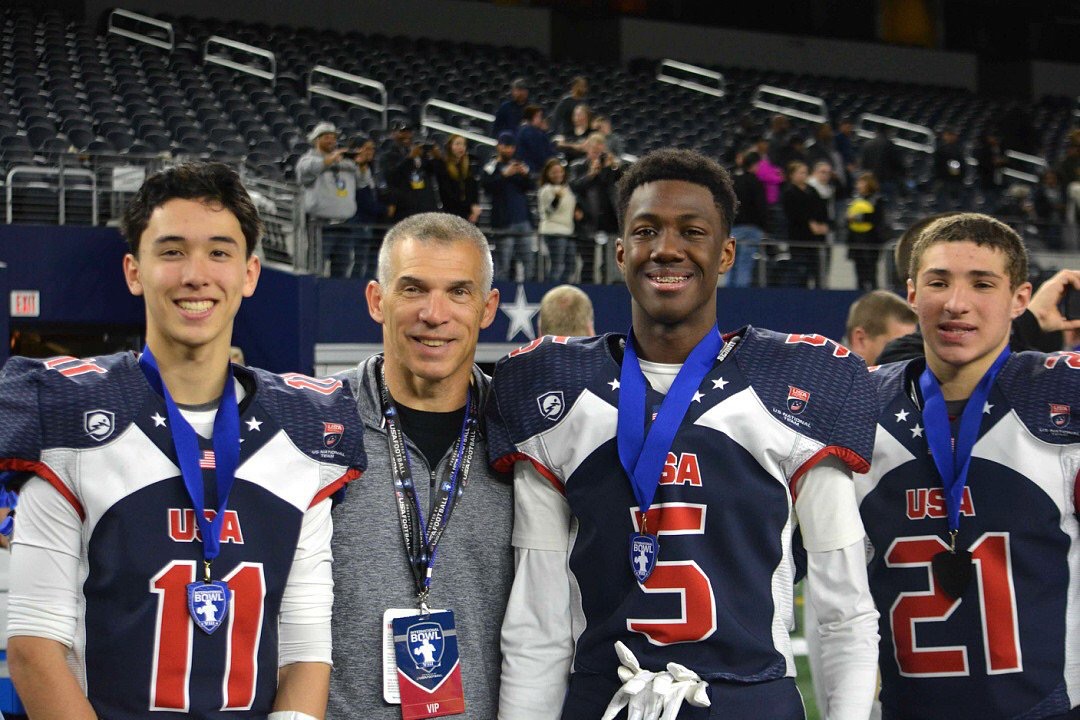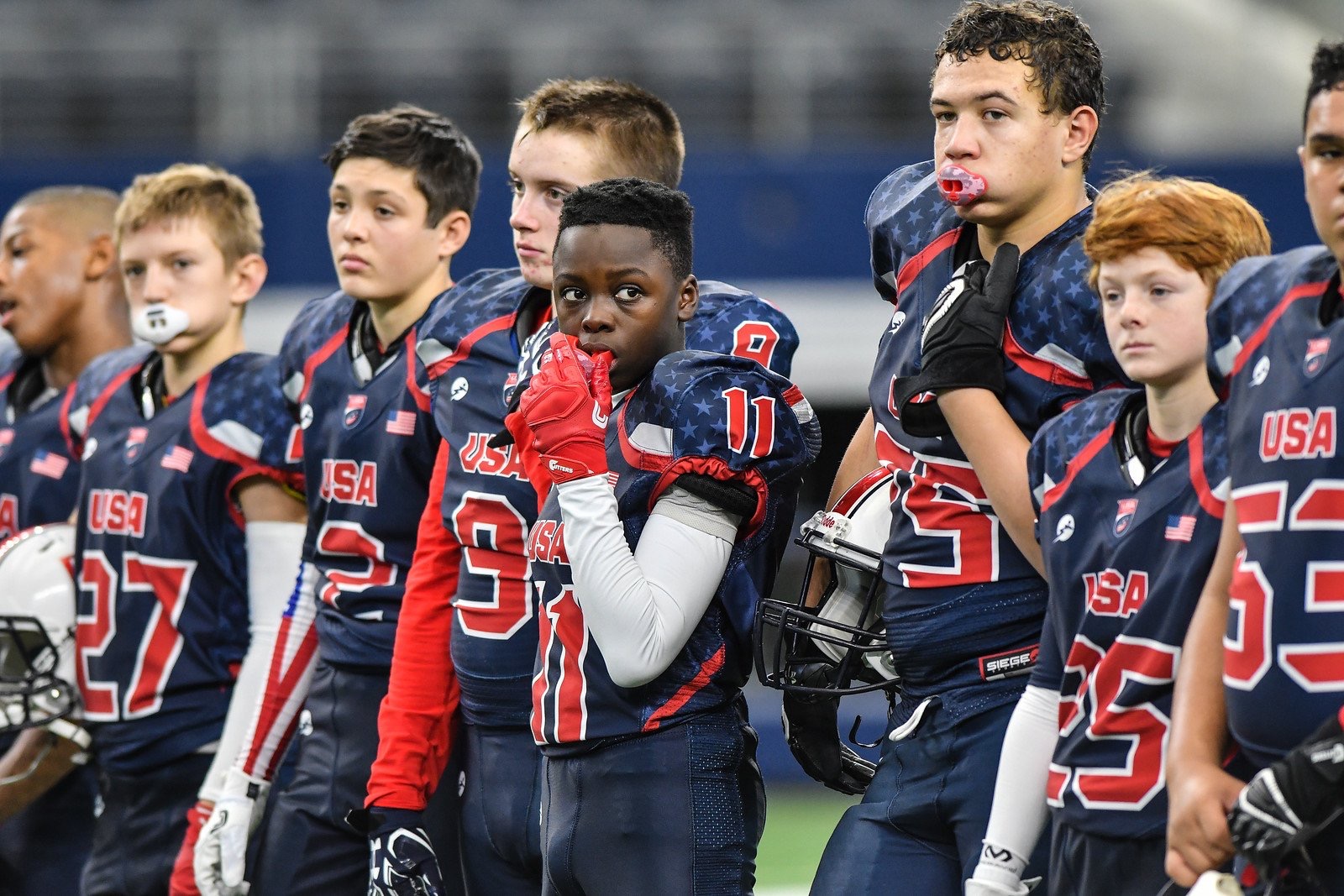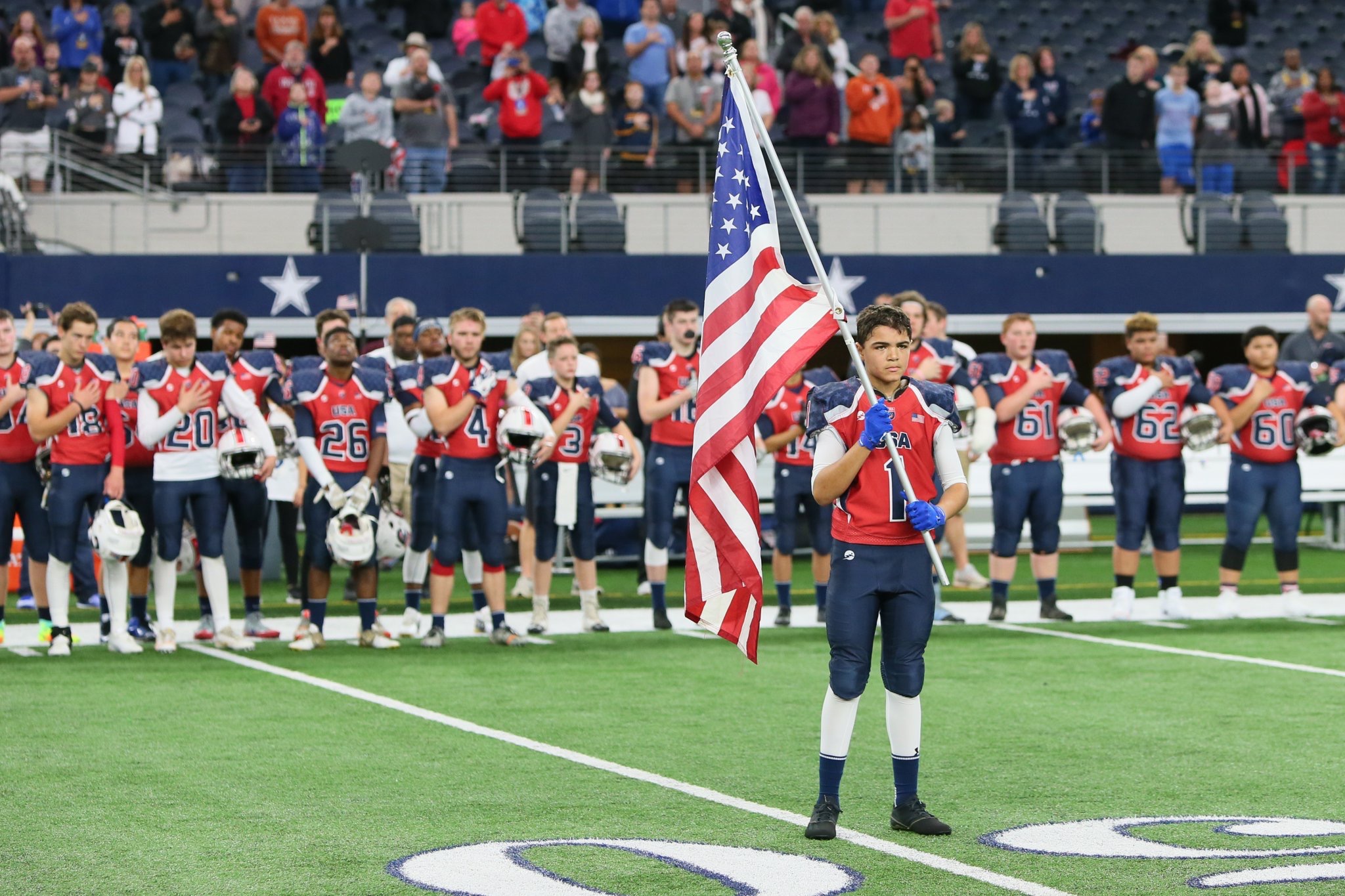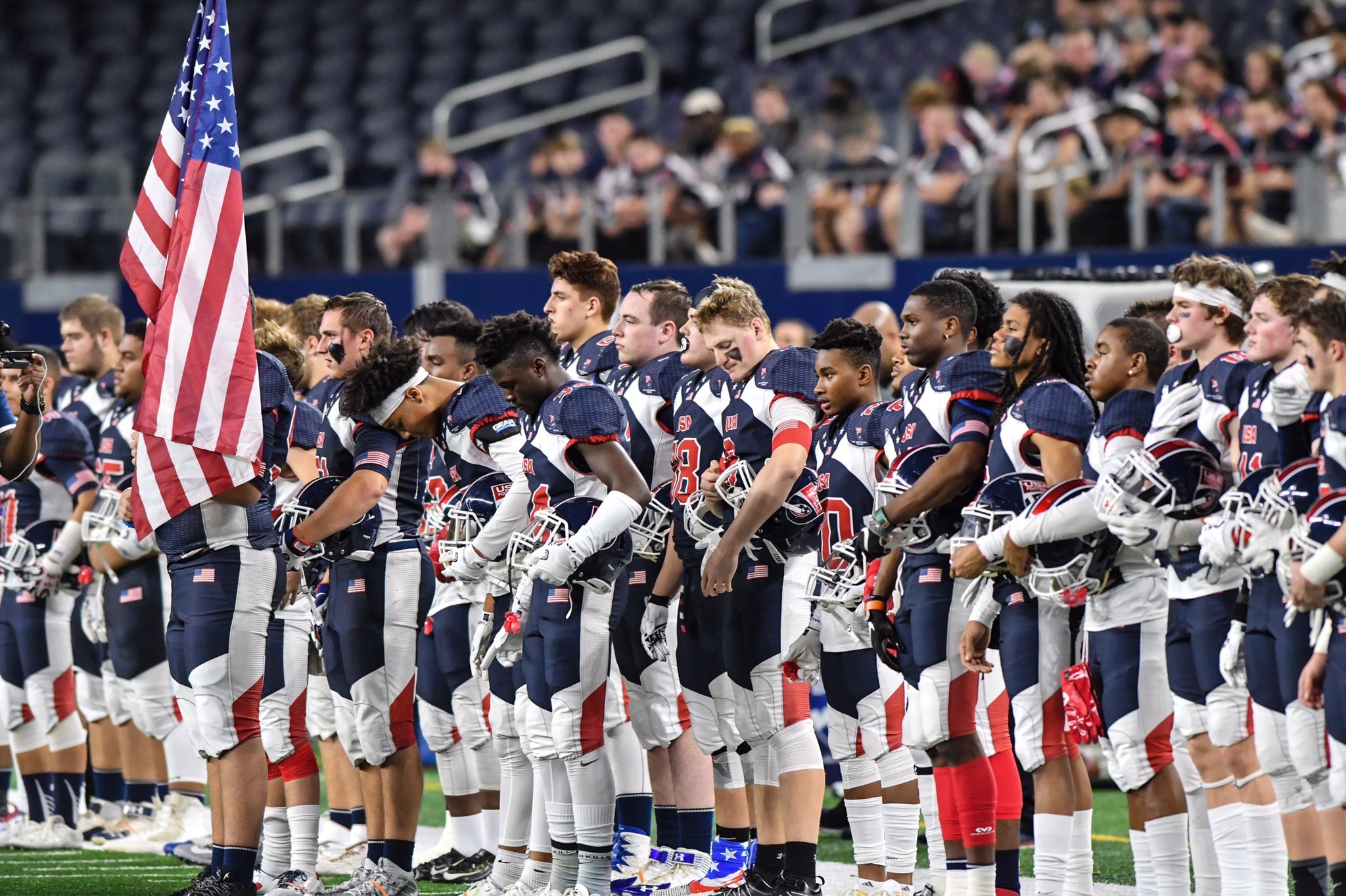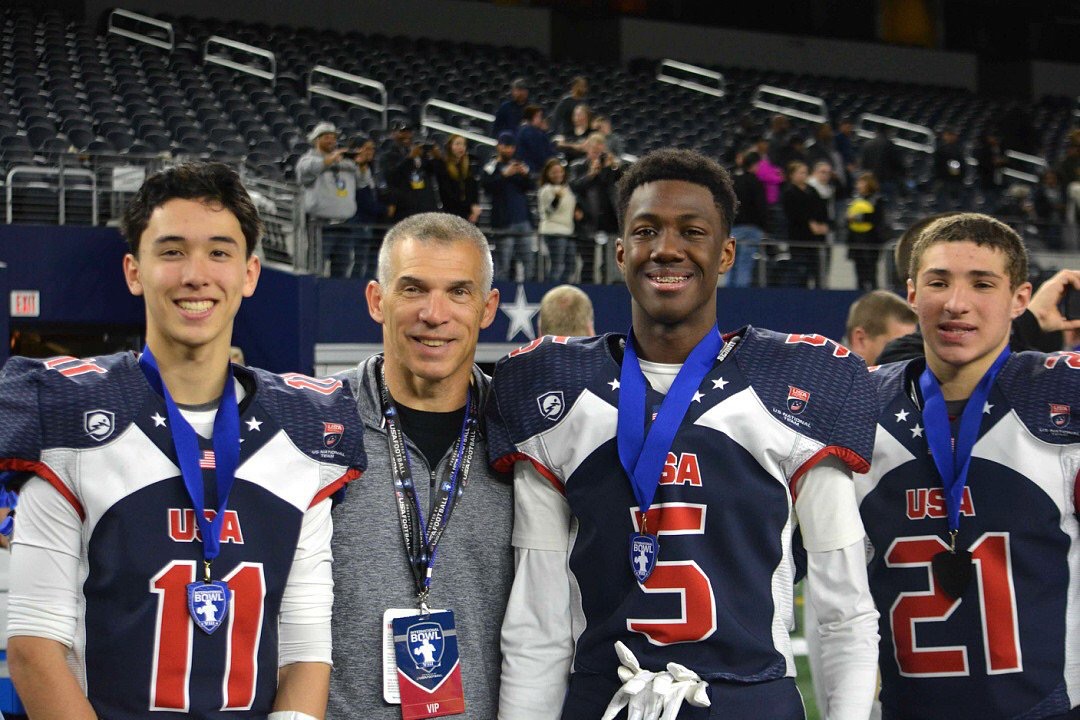 USA FOOTBALL INTERNATIONAL BOWL 2017
2017 Team USA - Dallas, TX
2017 marks Siege's 3rd year as the US National Football Team's official uniform supplier. Team USA had 11 teams competing in 8 separate divisions against teams from around the world at AT&T Stadium.
Unique looks were developed for the teams along with compression, tights, shorts, and tees.
USA Football and IFAF provide players the opportunity to represent the United States on a global level. Siege is honored to partner with an organization that not only promotes football around the world but holds the principles of their players' personal self growth and character above all else.