USA FOOTBALL INTERNATIONAL BOWL 2015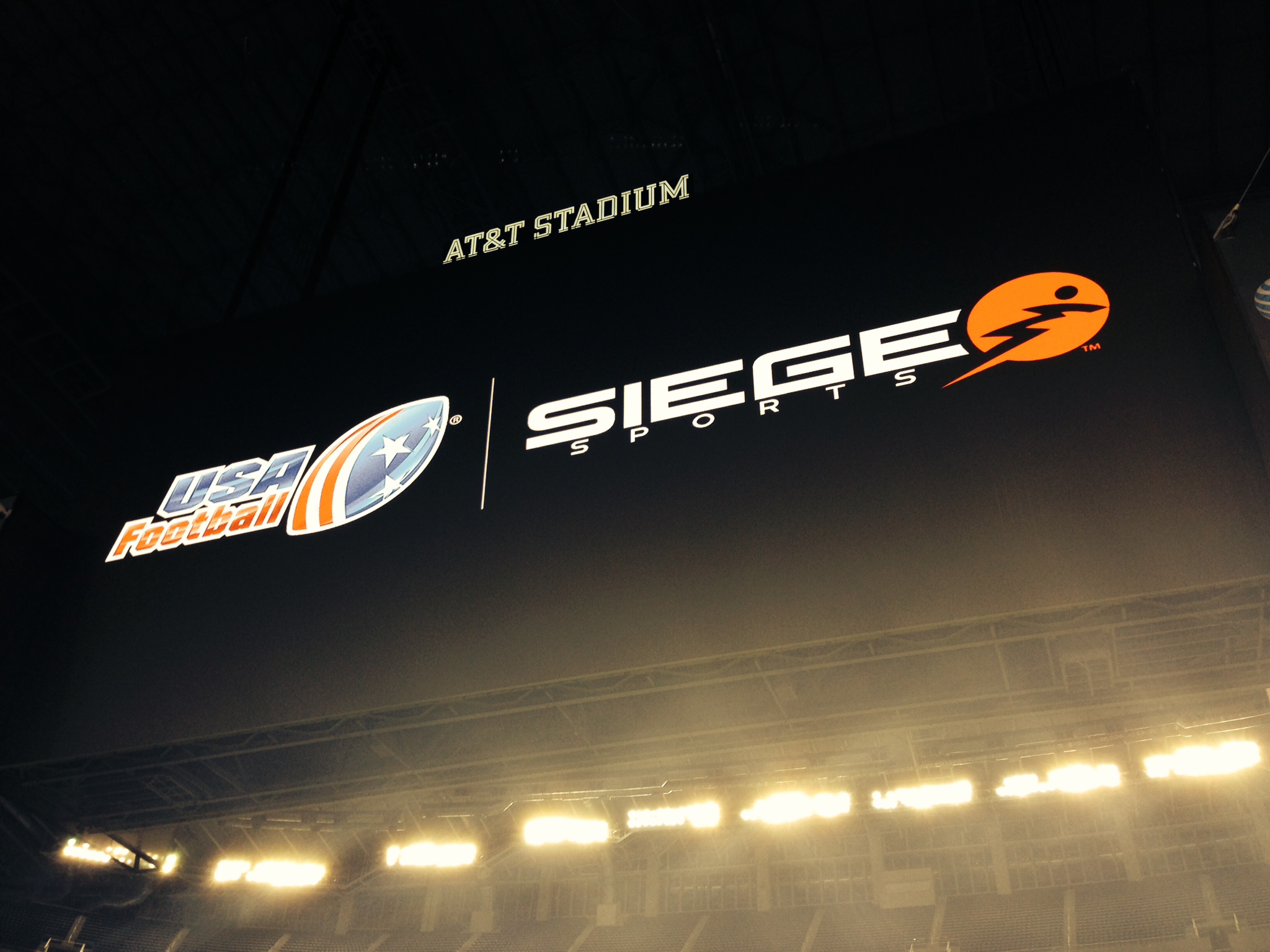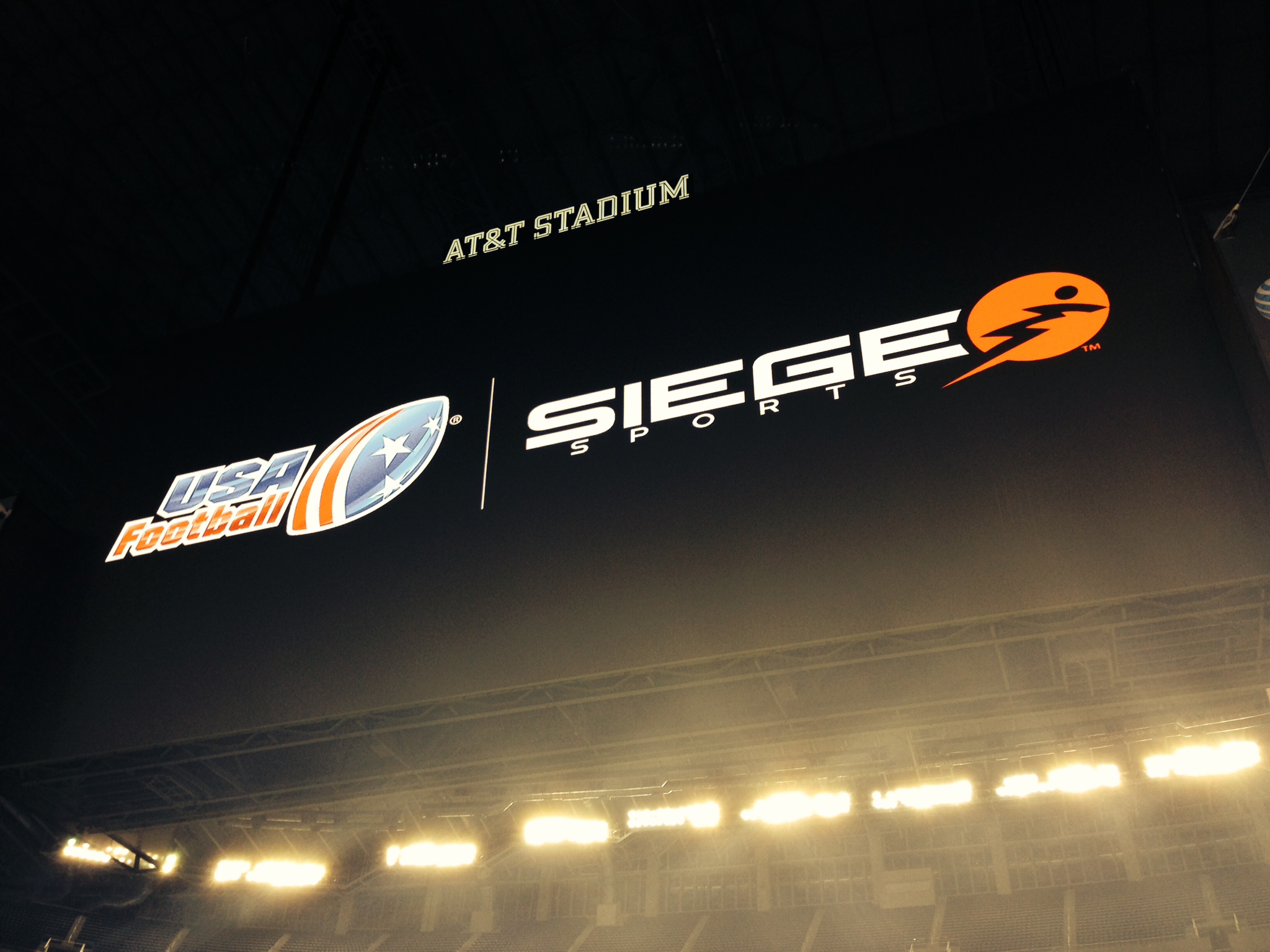 USA FOOTBALL INTERNATIONAL BOWL 2015
2015 Team USA - Dallas, TX
2015 marked Siege Sports' first year as the US National Football Team's official uniform supplier. Team USA competed in six separate divisions against teams from around the world at AT&T Stadium, home of the Dallas Cowboys.
Highlighted by a resounding 35-0 win over Team Canada the US U-19 team left little doubt who the premier country for football is.
USA Football and IFAF (International Federation of American Football) provides players the opportunity to represent the United States on a global level. Siege Sports is honored to partner with an organization that not only promotes football around the world but holds the principles of their players' personal self growth and character above all else.